Warm & Cozy
    In nature's own performance material
Experience the super comfort of merino wool and silk
We think Warm & Cozy are some of the most comfortable garments you can wear.
The underwear is made from exclusive merino wool blended with ultra-soft silk.
Together, they make for a fabric so soft and smooth you'll never want to wear anything else.
Merino wool has much thinner fibres than other wools, which provides better heat regulation and a softer feel.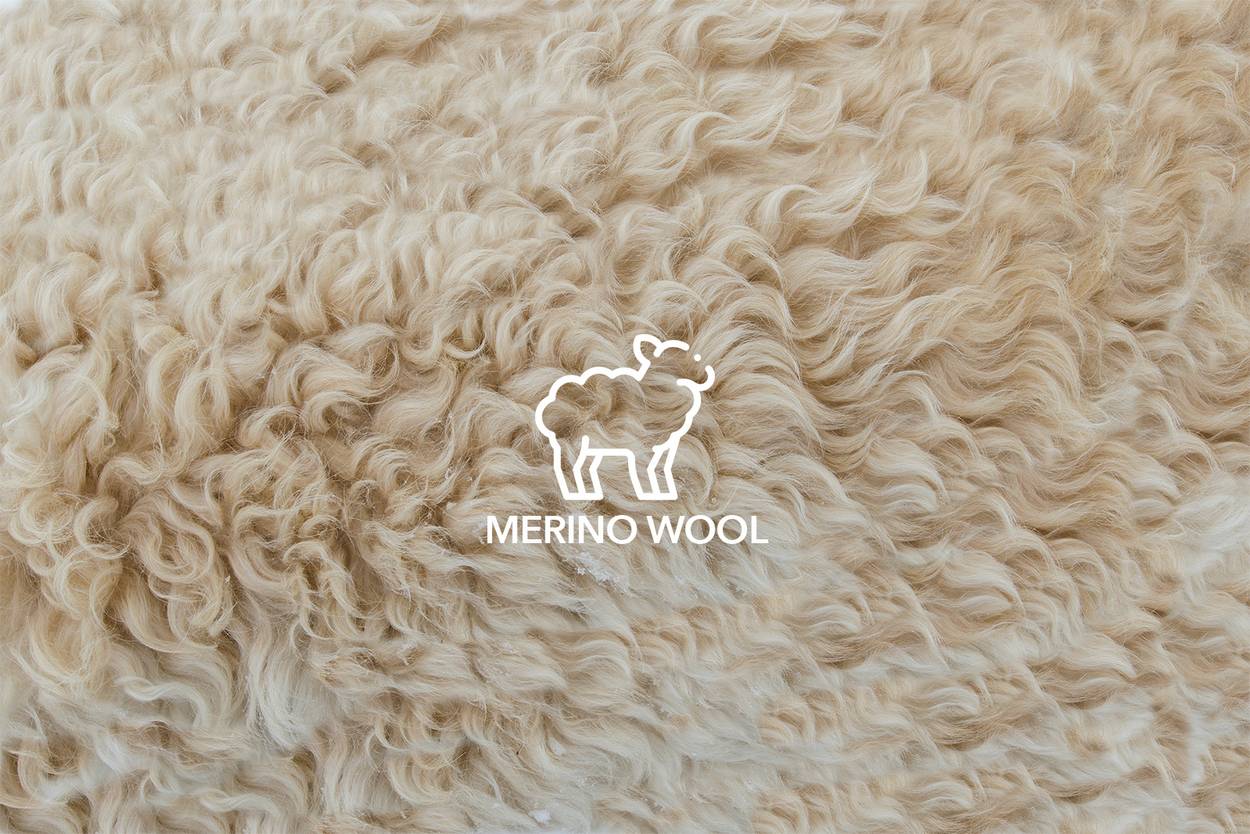 Nature's very own functional material
Merino wool is truly a miracle fibre; it's perhaps best described as nature's very own functional material.
The really clever thing about merino wool is that it's naturally heat regulating. It lets out excess heat but also retains warmth well in cold conditions – even when it's wet.
Merino wool has much thinner fibres than other wools, which provides better heat regulation and a softer feel.
Warm & Cozy are exclusive garments that feel luxurious to wear.
They're made using only the finest merino wool and sewn by amazingly skilled seamstresses .
These are products we love to wear ourselves – and are proud to have in our range.
The Warm & Cozy pieces are so comfortable you'll want to wear them everywhere, all the time.
They're perfect for snuggling up at home, but because they're so thin you'll also be happy to wear them under other garments during the colder months.
Thanks to the combination of warmth and breathability that merino wool provides, Warm & Cozy also works perfectly as a base layer for skiing, sledding and other outdoor activities.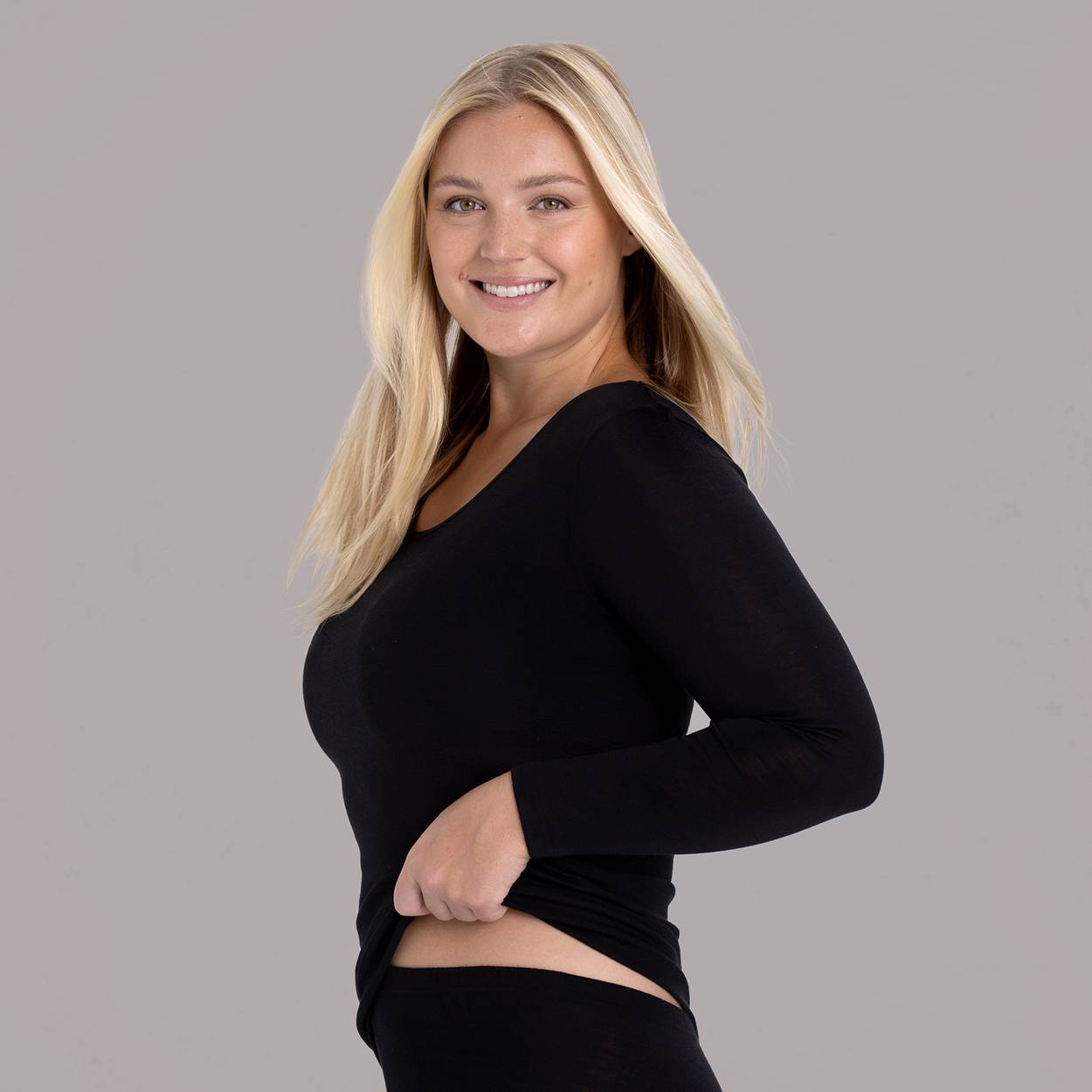 There's a widespread misconception that wool is an itchy material – but that's certainly not true in this case.
Warm & Cozy garments are not itchy at all, partly because they're made from such fine merino wool and partly because we've blended the merino wool with silk.
The combination of merino wool and silk creates a soft, smooth and supple fabric that feels incredibly comfortable against the body.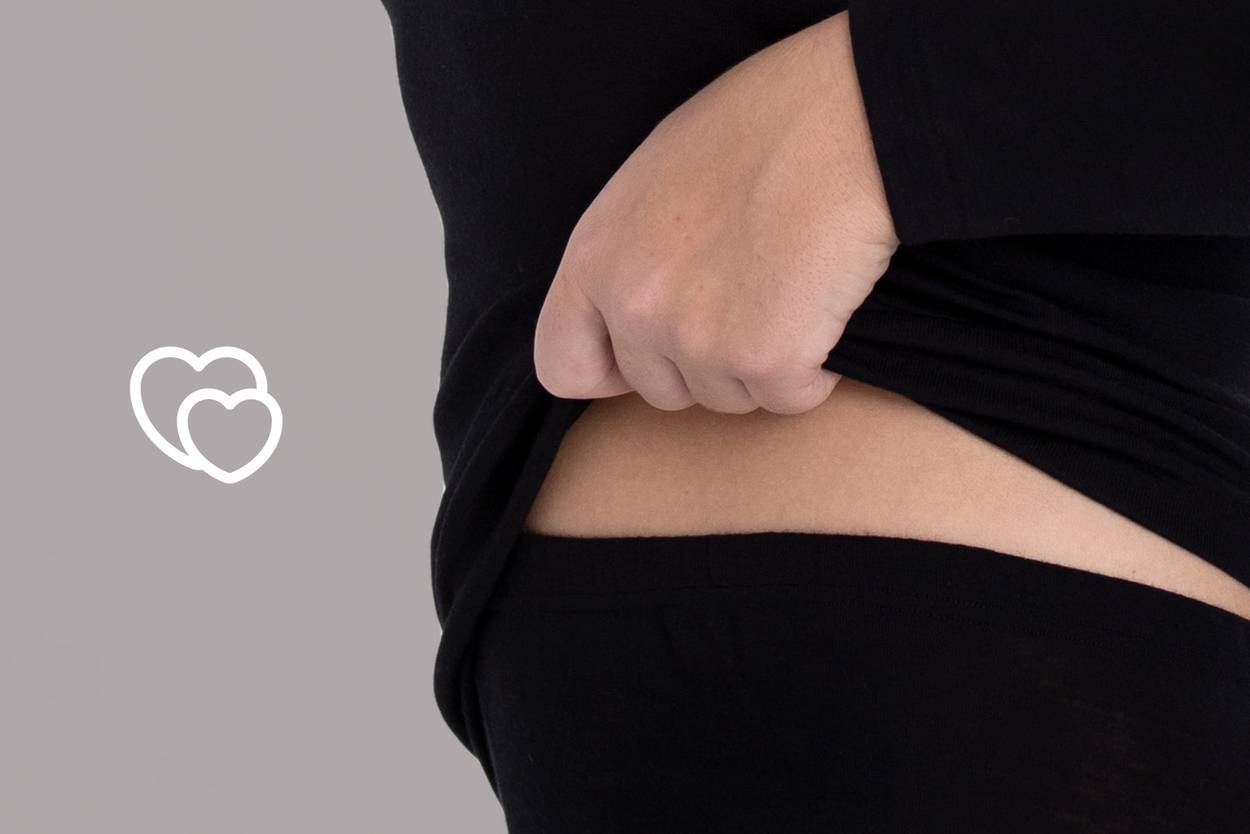 A perfect fit for years to come
We thought a lot about fit when developing the Warm & Cozy range. The soft, stretchy material and carefully thought-out designs means they fit well on all body types.
The garments also undergo an exclusive finishing process during production, which means the fit and softness are maintained even with regular washing.
By using a wool detergent to preserve the natural grease content of the material, you can be sure that these garments will remain firm favourites for many years to come.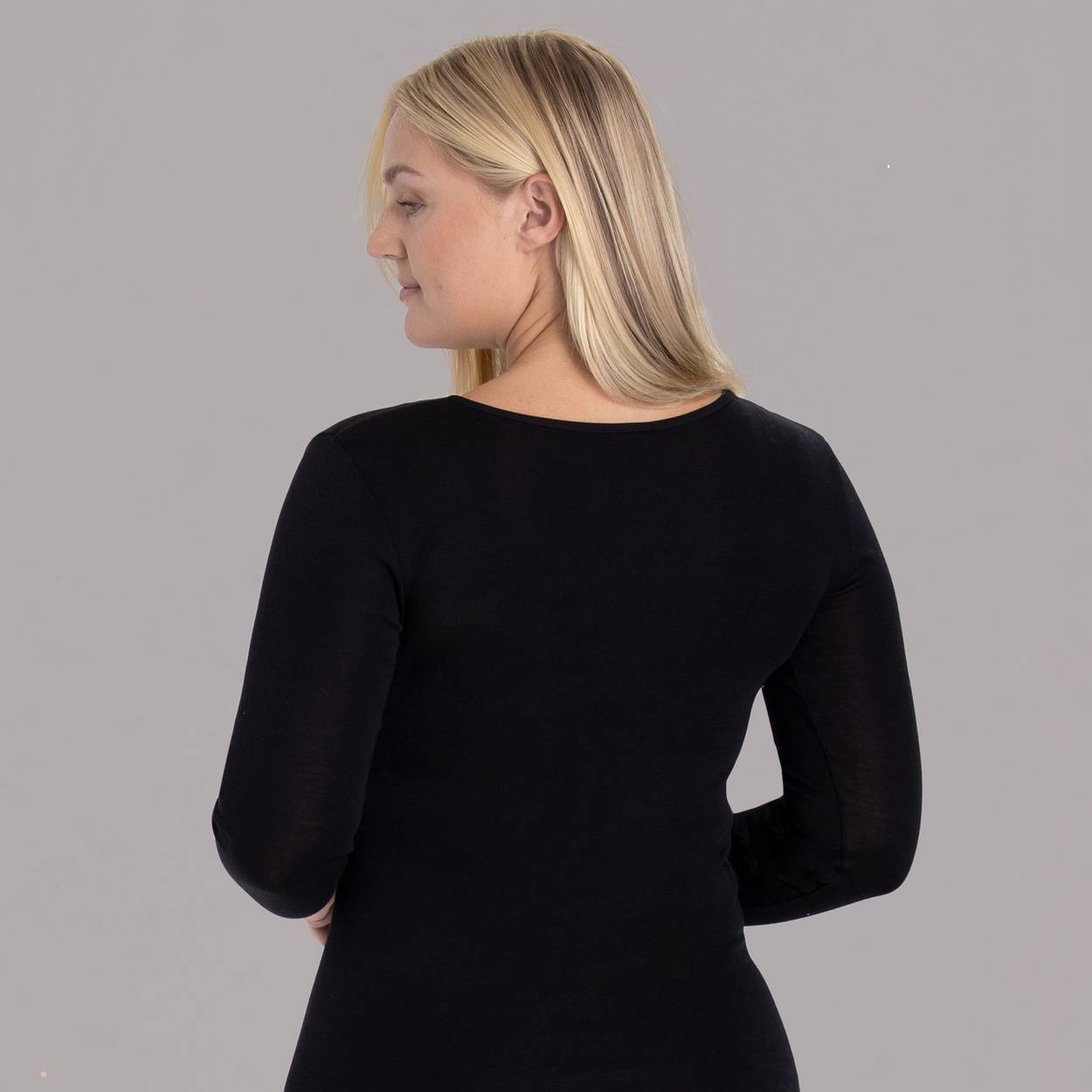 At Miss Mary you always have 100 days during which you have the right to cancel a purchase and the right to return the goods.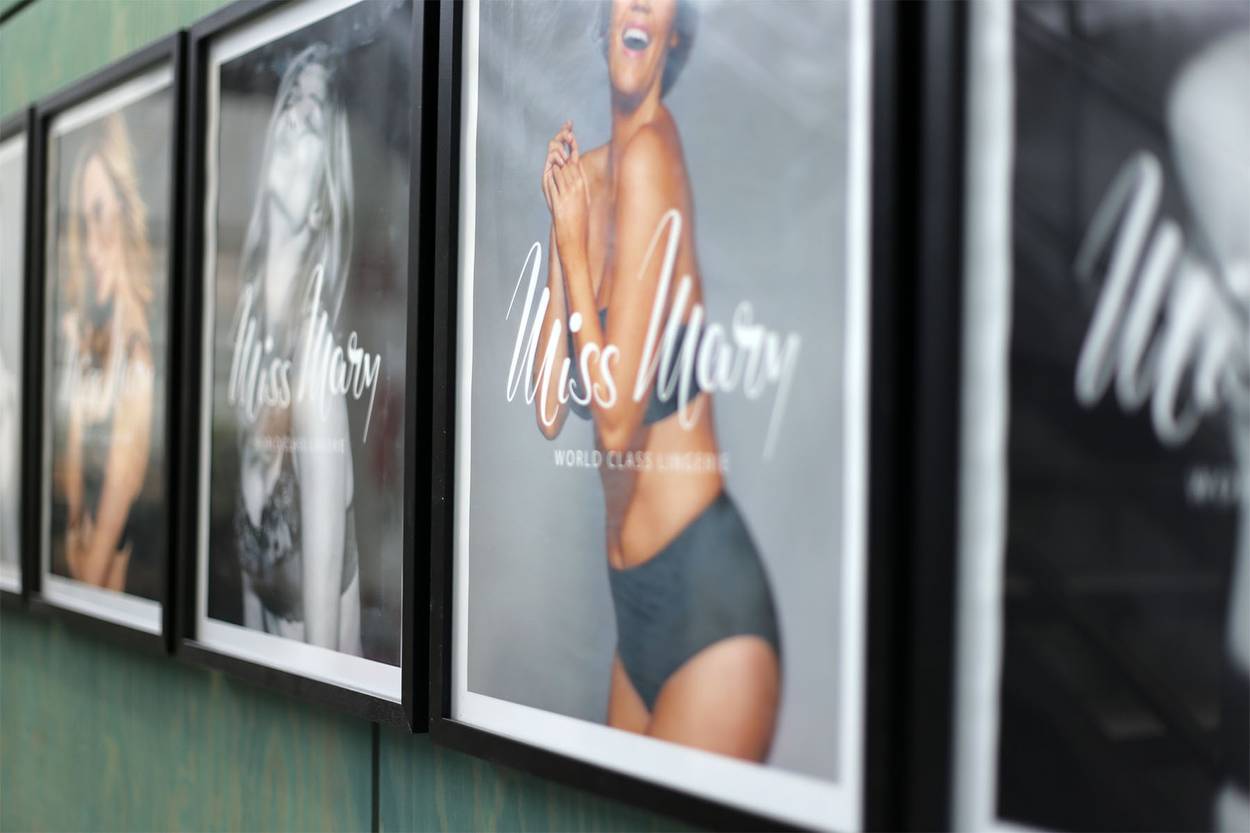 As women, we all have experienced it. How a bad bra can ruin your whole day! But it doesn't have to be like that. Here at Miss Mary we take your comfort seriously. And have done so for more than 60 years. We have a never-ending passion for making high quality bras that combine perfect fit with timeless design and optimal comfort. Our customers call it "Life before and after Miss Mary". We simply call it World Class Lingerie.