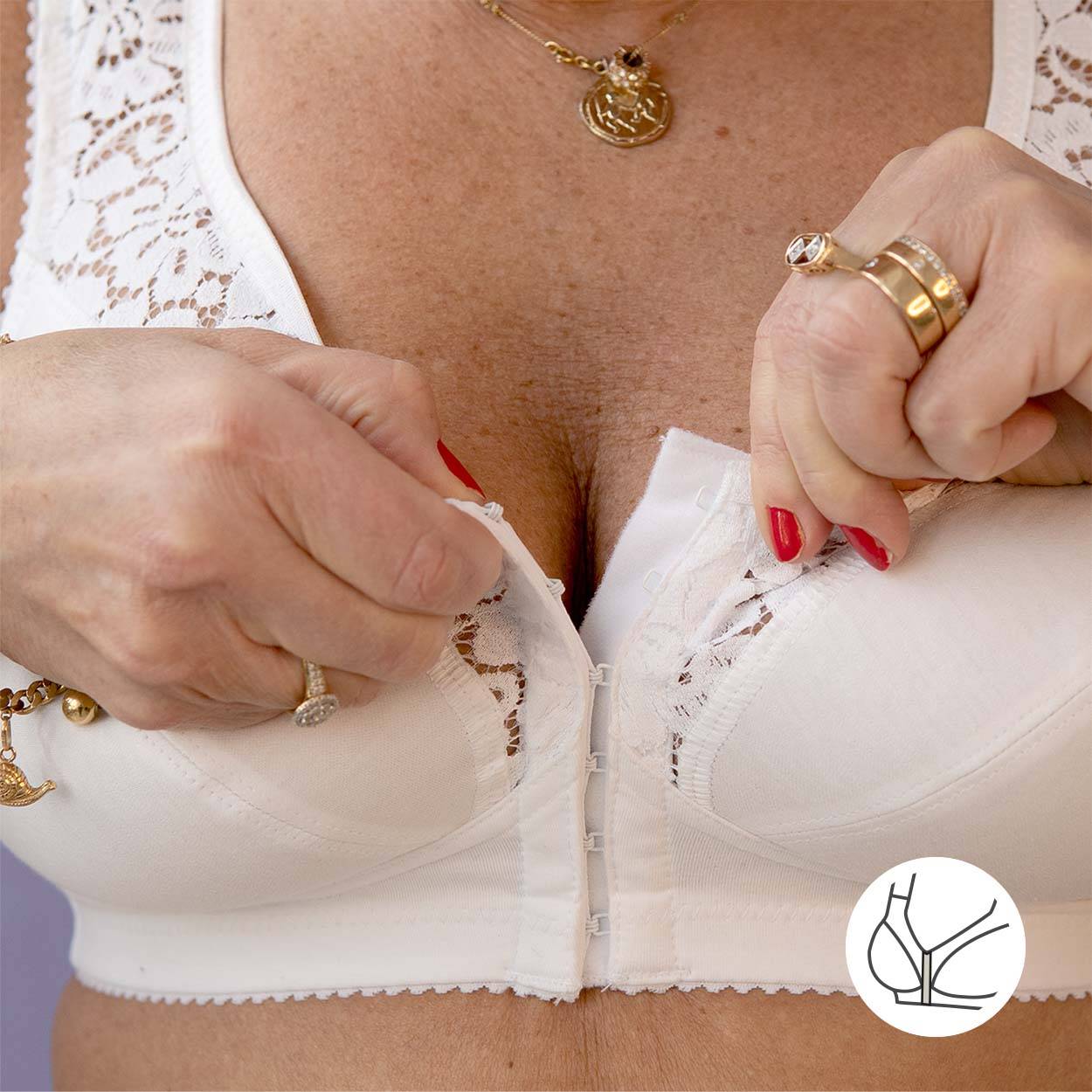 How can a bra make your day run smoothly?
Wearing the right size is crucial, but so it choosing the right kind.
For many women, putting on a bra is difficult as it requires twisting movements.
That's why Front Closure bras are so amazing.
You just put them on like a vest. It's smooth, it's easy.
Just how we like our bras to be.
Our front-closure bras provide support and comfort and make everyday life easier.
Front closure is particularly convenient when you want to put on and take off your bra without having to make twisting movements or find it difficult to reach the fastening on the back.
At Miss Mary you always have 100 days during which you have the right to cancel a purchase and the right to return the goods.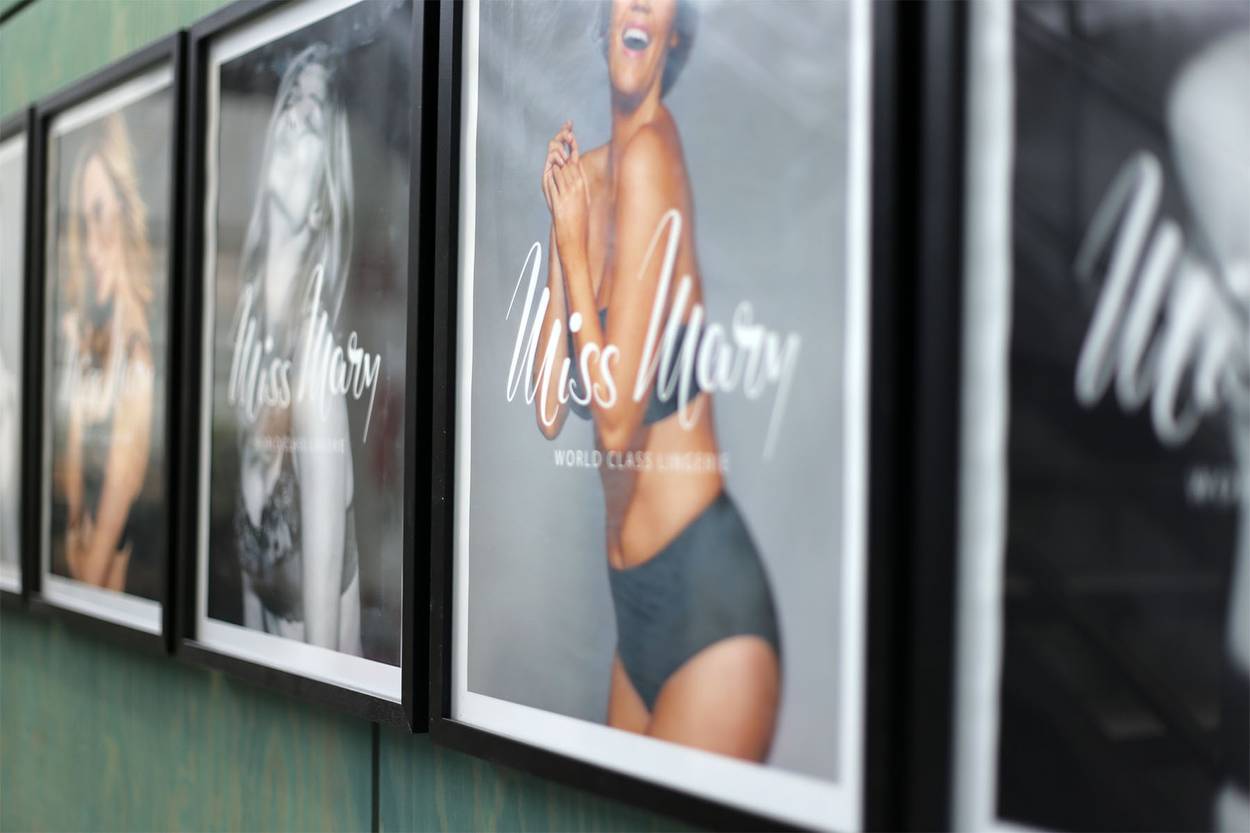 As women, we all have experienced it. How a bad bra can ruin your whole day! But it doesn't have to be like that. Here at Miss Mary we take your comfort seriously. And have done so for more than 60 years. We have a never-ending passion for making high quality bras that combine perfect fit with timeless design and optimal comfort. Our customers call it "Life before and after Miss Mary". We simply call it World Class Lingerie.