Who is Mary? The women behind the brand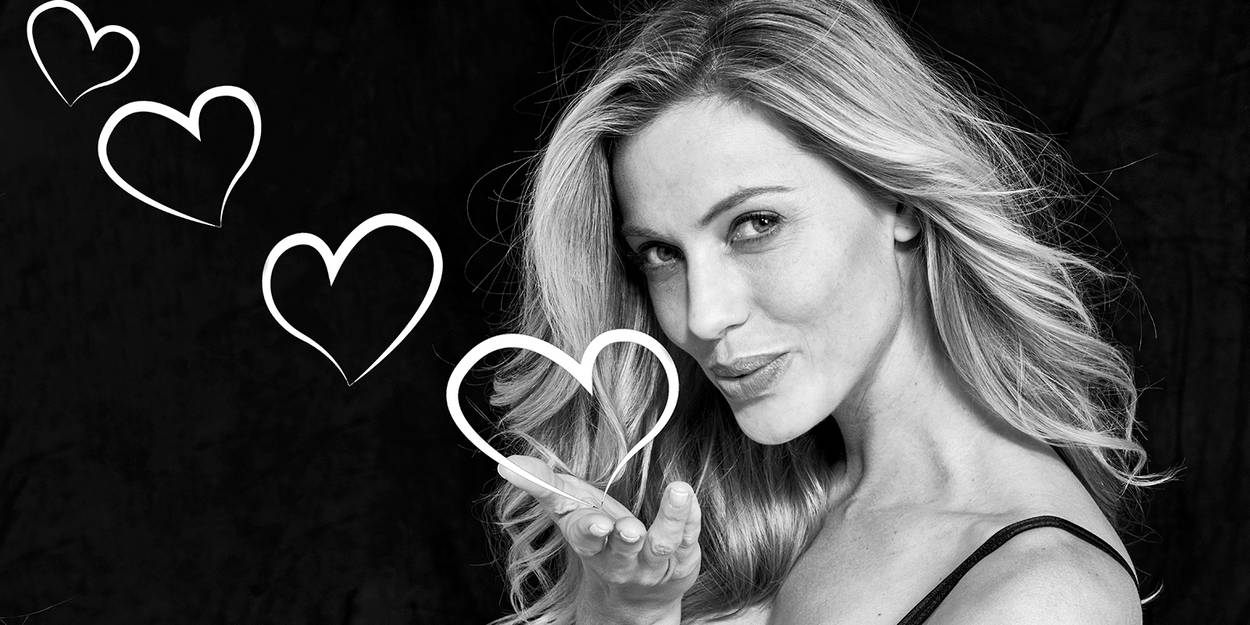 What would Miss Mary be without all the fantastic women? Not just our wonderful customers but also all the skilled staff. The fact is that we wouldn't even exist if it wasn't for one particular woman – Mary. Yes, we are actually named after a real woman. Join us and meet some of the women behind Miss Mary of Sweden.
We put a lot of time into telling people about our nice products that we're so proud of. But, we are of course equally proud of our staff. Without them, we wouldn't be able to deliver the quality we strive for in both our products and service. That's why we want to take this opportunity to tell you about the faces behind the brand, the people who take the Miss Mary bra from sketch to ready-packaged product.
Did you know that when you get one of our bras in your hands, it will almost only have been through the hands of other women? From our designers and pattern designers, to seamstresses and cutters, from those who package the products to our customer service, Miss Mary of Sweden consists of hard-working and absolutely fantastic women.
A lovely group of Miss Mary of Sweden staff, December 2019
The woman who started it all
If it hadn't been for Marwel Rydström, you would never have been able to wear a Miss Mary garment today. Marwel, or Mary as she was actually called, founded the company together with her husband, Ingemar Rydström, back in 1957.
For the first few years, the company was called Marys Modehus and sold women's ready-made clothing by mail order. Women's undergarments, with which we are now associated, weren't launched until 1962, and they were an immediate success. Read more about that collection here
The woman who started it all – Marwel 'Mary' Rydström
The dresses, coats and other garments were sewn in the workroom, i.e. the whole garment was sewn by one and the same seamstress, in our hometown of Borås. 'Straight from the seamstress's home to you' as they said. The garments were characterised by high quality at a lower price than similar quality brands. Before founding the company, Marwel had designed and created many garments for friends and acquaintances. With the newly started company, she was able to offer her creations also to a larger group of customers and audience. By removing middlemen and shops, the prices could be kept low thanks to direct sales via its catalogues.
The company was originally called Marys Modehus
Female leadership
Although Marwel was not herself the MD, her husband Ingemar was the company's first MD, it was her creative vision and range that put the stamp and feel on the Miss Mary brand. Our first female MD, Zora Eliasson, started in 2007. When she left in 2013, our current MD, Elisabet Sandström, took over, and she was the one who led the it from a classic mail order company to the modern e-commerce company we are today. If you follow us on Facebook or YouTube, you've probably seen Elisabet in one of the popular videos in which she likes to present her favourite pieces.
Nowadays, we sell through our own e-commerce or retailers' web shops and catalogues, but the catalogue is still available in Sweden and Norway and is very popular. If you've browsed one, you may have noticed that there is always a short column by our current MD, Elisabet Sandström, on page 2. This introductory text is not a new concept. It has been in almost all of Miss Mary's catalogues since the start. As long as Marwel worked as a designer and creative director at Miss Mary, from the 1950s to the 1980s, she wrote them and signed them 'Greetings from Miss Mary'. It's lovely to read the texts today. Below is a selection from catalogues from the 1970s.
For several years, the catalogue column was written by the well-known lingerie designer and bra guru Camilla Thulin who worked for Miss Mary for almost 10 years.
Camilla Thulin's thoughts taken from the 2008 winter catalogue
Our design team in Borås – Marie-Louise Asphäll, Anne Nero and Ing-Marie Axelsson
The very heart of Miss Mary's business is, of course, the range – nowadays mostly bras and other undergarments. Creating undergarments is not a one-person job. It requires close cooperation between the designer, the stylist (the person who draws the pattern pieces and is responsible for the fit in all sizes) and the test seamstress.
The reason we have chosen female pattern designers who are responsible for the fit and comfort is that women know for themselves how uncomfortable it is to wear an ill-fitting bra for long days. As well as using test models and a test panel of women, we test our products ourselves. It is important to really be responsible for the fit and quality! Read more about our design department and the art of creating a bra here.
From women for women – for real
Unlike many other lingerie brands, Miss Mary really does represent 'From Women for Women' in its soul, heart and range. Our products are not created from a male perspective with sexy garments whose main purpose is to attract and seduce. The typical Miss Mary customer dresses for herself. She is confident and likes beautiful quality undergarments that provide support where it is needed, have a fantastic fit and are extraordinarily comfortable to wear. Our goal is to create bras with a fit so comfortable you can't feel it. Life is much too short for uncomfortable undergarments, but it's never too late to start wearing them, or?
If you are in the slightest doubt about how to make your undergarments fit really comfortably, we strongly recommend you contact our customer service. Most of our customer service is located in our head office in Borås (we also have customer service in Norway) led by our customer service manager Ida Hallberg. We think it's important that women work in our customer service, as many customers may feel awkward talking about breasts and bras with an unknown man. Below are a few of the members of our customer service team. From left: Frauke, Leontine, Emma and Jessica.
Without you, our customers, we would of course not have been able to continue doing what we love – to support other women. Nothing makes us prouder, nothing gives us more energy, nothing makes us more grateful than knowing that the garments we create actually make a difference in the lives of so many women.
Thank you for more than 60 years of love; thank you for being you. Remember that you are unique and fantastic, and wear your undergarments for yourself.