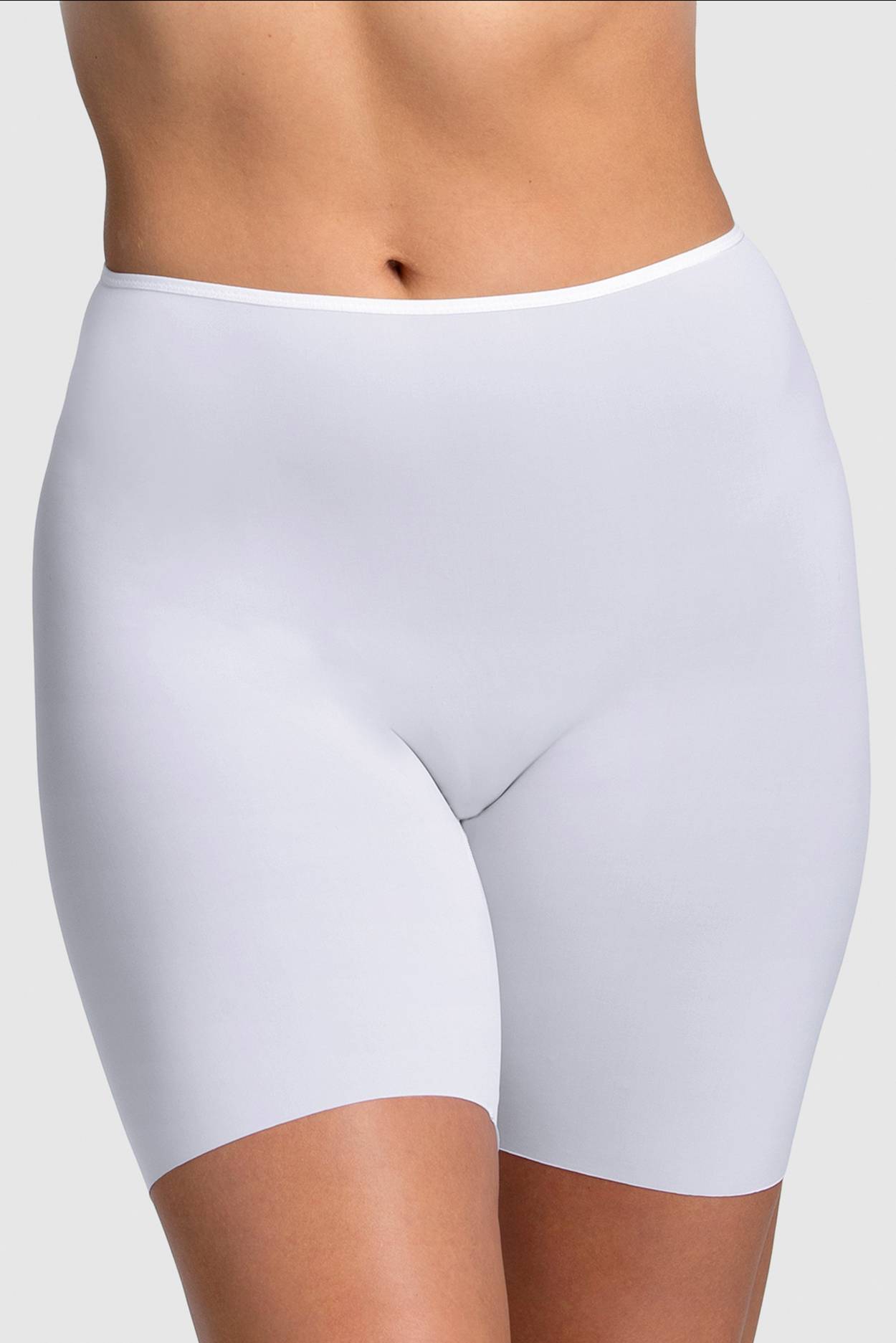 A unique garment that cools the skin temperature! The extra-long legs make the panty perfect for chafing thighs, to wear under a dress or if you just want a more covered feel. The garment is made of the exclusive high-technological material WinCool, which according to tests cools the skin by 1-2°C! We warmly recommend also wearing Cool Sensation to sleep in, especially on hot summer nights. The material's moisture-wicking properties keep the skin dry and stops the garment feeling damp. The panty is very comfortable and flexible. Discreet laser-cut leg openings makes the garment appear 'invisible' under, for example, trousers. The legs can easily be folded up to shorten their length if required. Cotton-lined crotch.

• Perfect solution for thigh chafing
• Cools the skin by 1-2°C
• Perfect to sleep in on hot summer nights
• Cools and keeps the skin dry
• Laser-cut leg openings
• Incredibly soft and comfortable to wear
• Highly elastic material
Washing Advice:
Delicate wash 40°
Material:
81% polyamide, 19% elastane.