New product
    Feel fresh - be smart.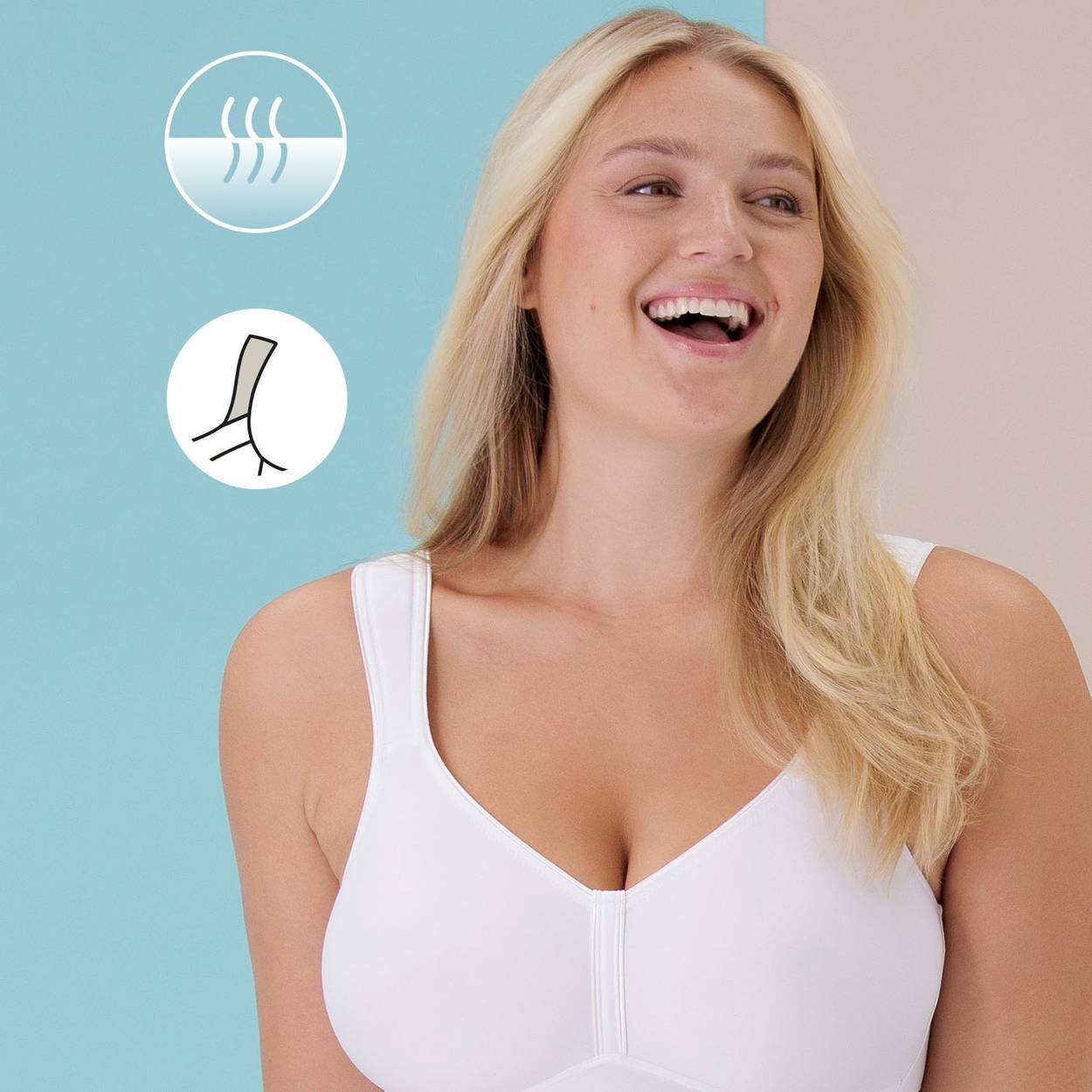 With smart functional material that feels like your own skin, and wide padded comfort straps, we dare to promise that you will hardly notice wearing this bra.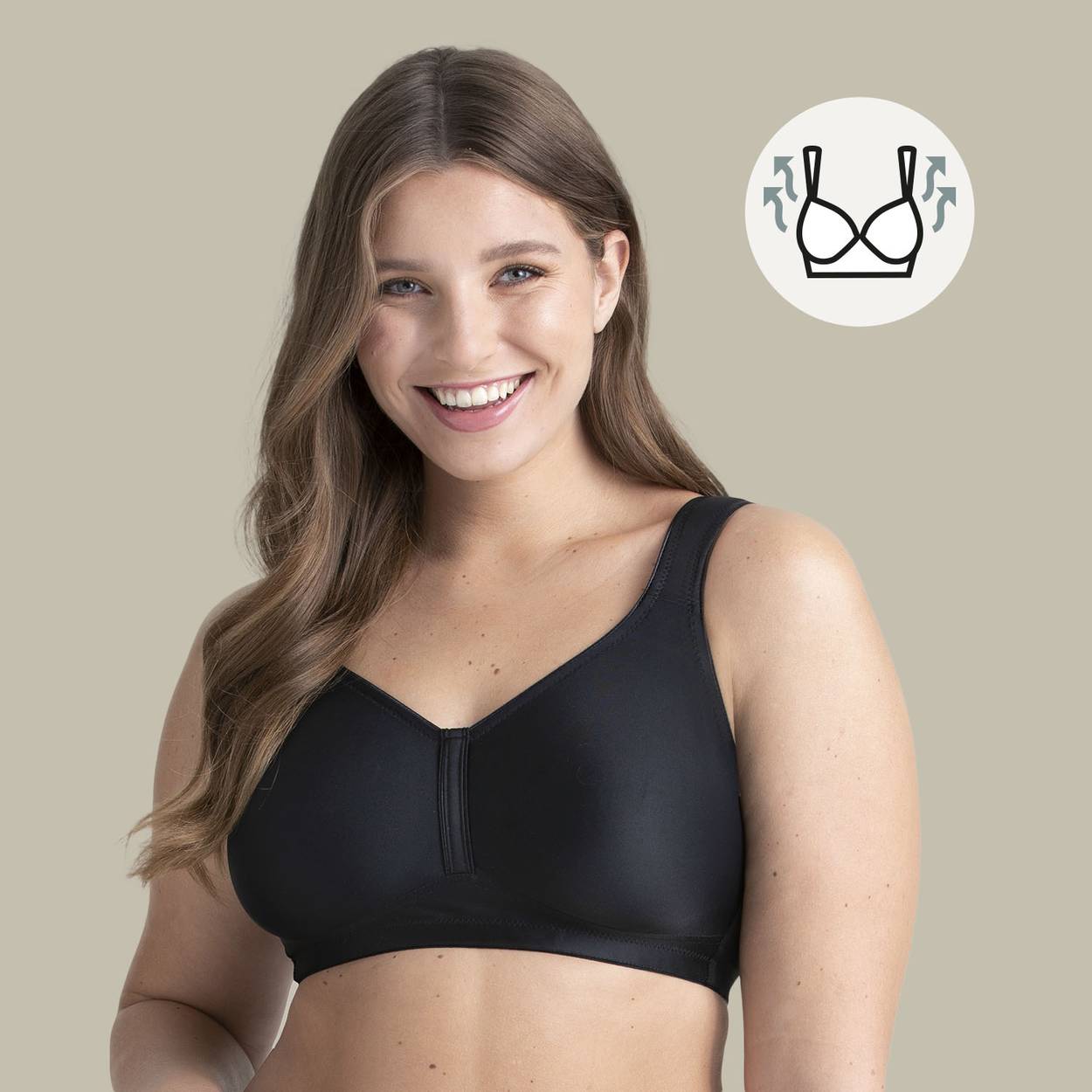 A long-lasting feeling of freshness
with moisture-wicking material.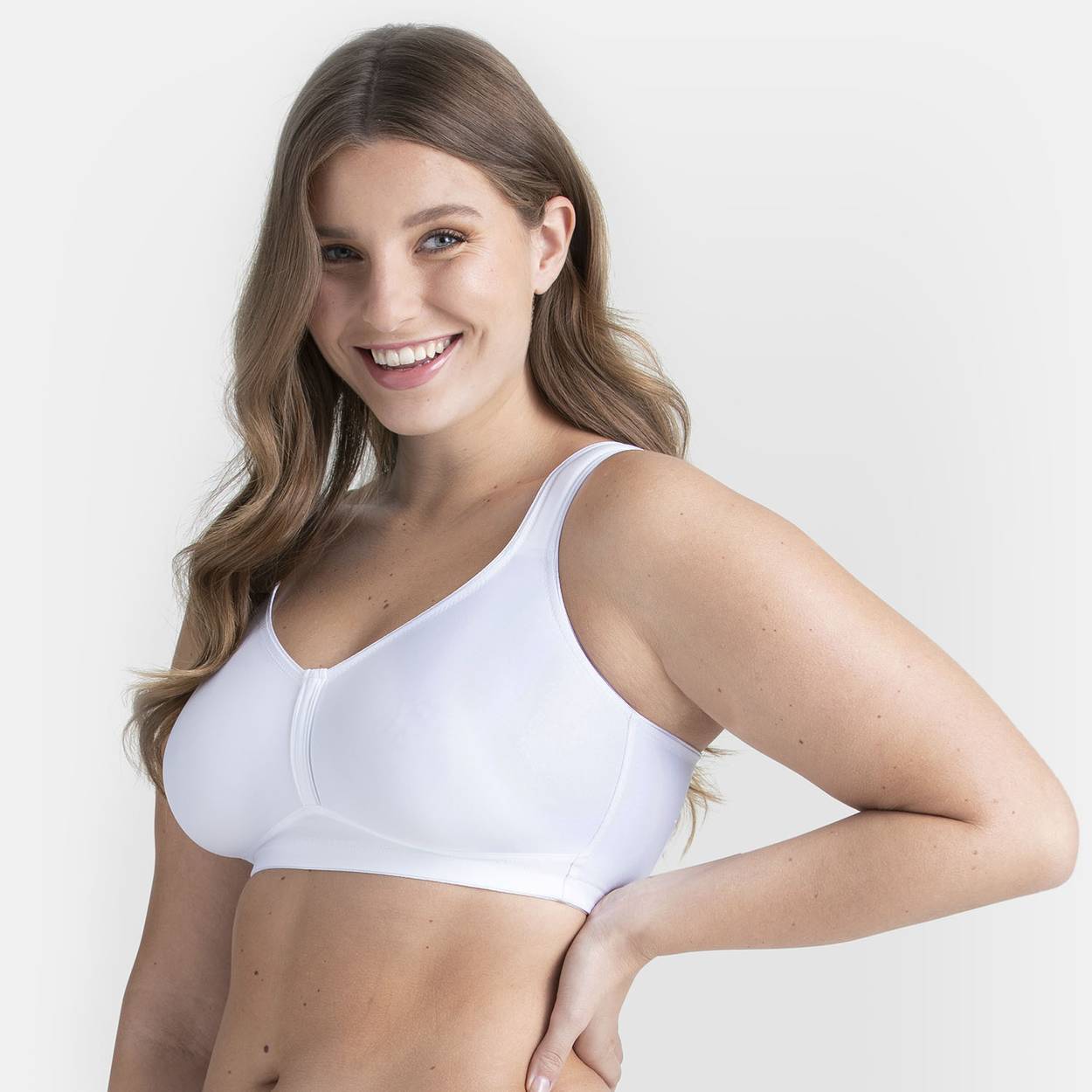 Soft and elastic material
with size-flexibility.
A perfectly round shape and fit.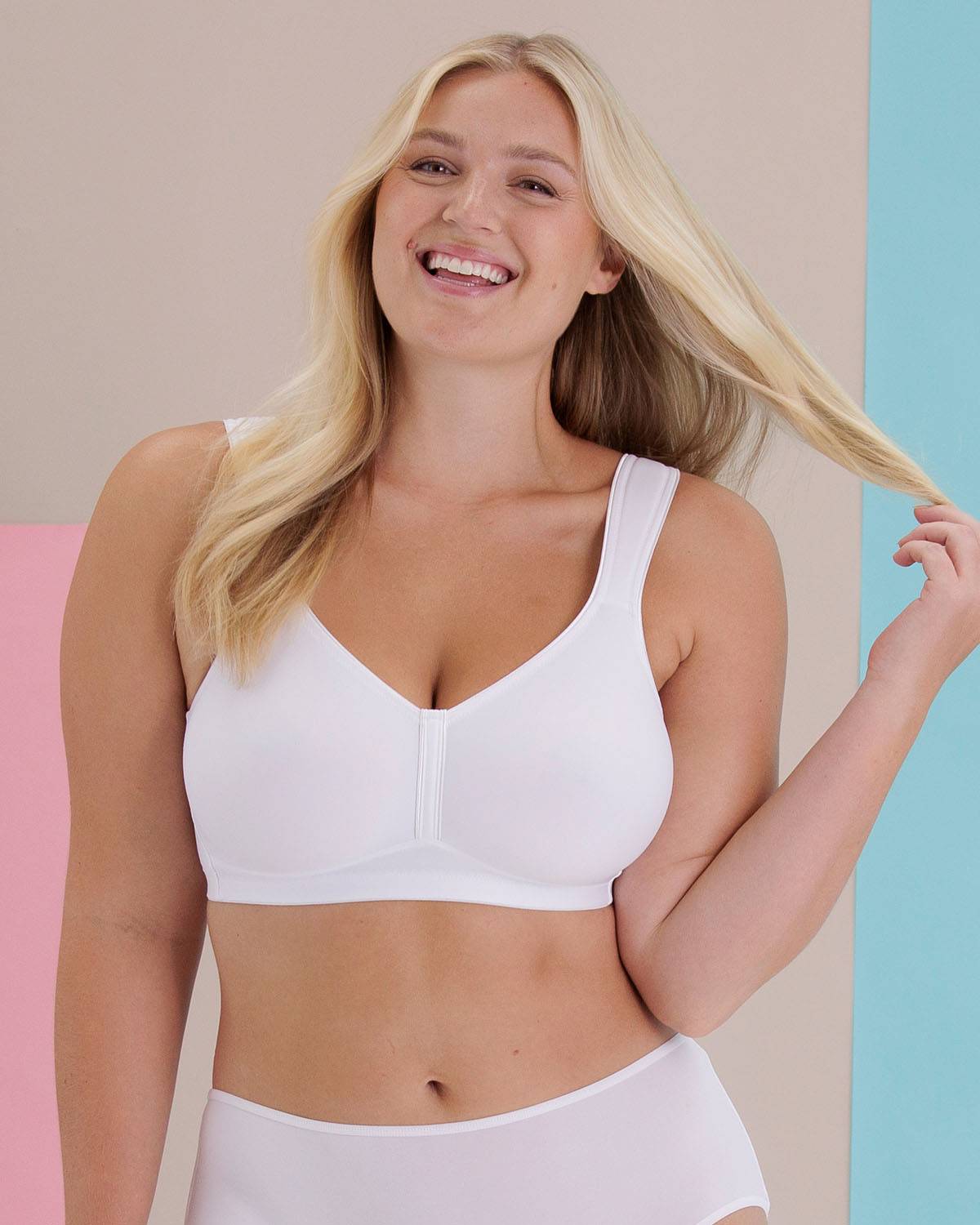 Invisible look under clothes.
For anyone who loves comfort as much as we do, it can't get any better than this.
Unpadded, breathable cups with light and natural feeling.
No more chafed shoulders thanks to the wide strap design.
At Miss Mary you always have 100 days during which you have the right to cancel a purchase and the right to return the goods.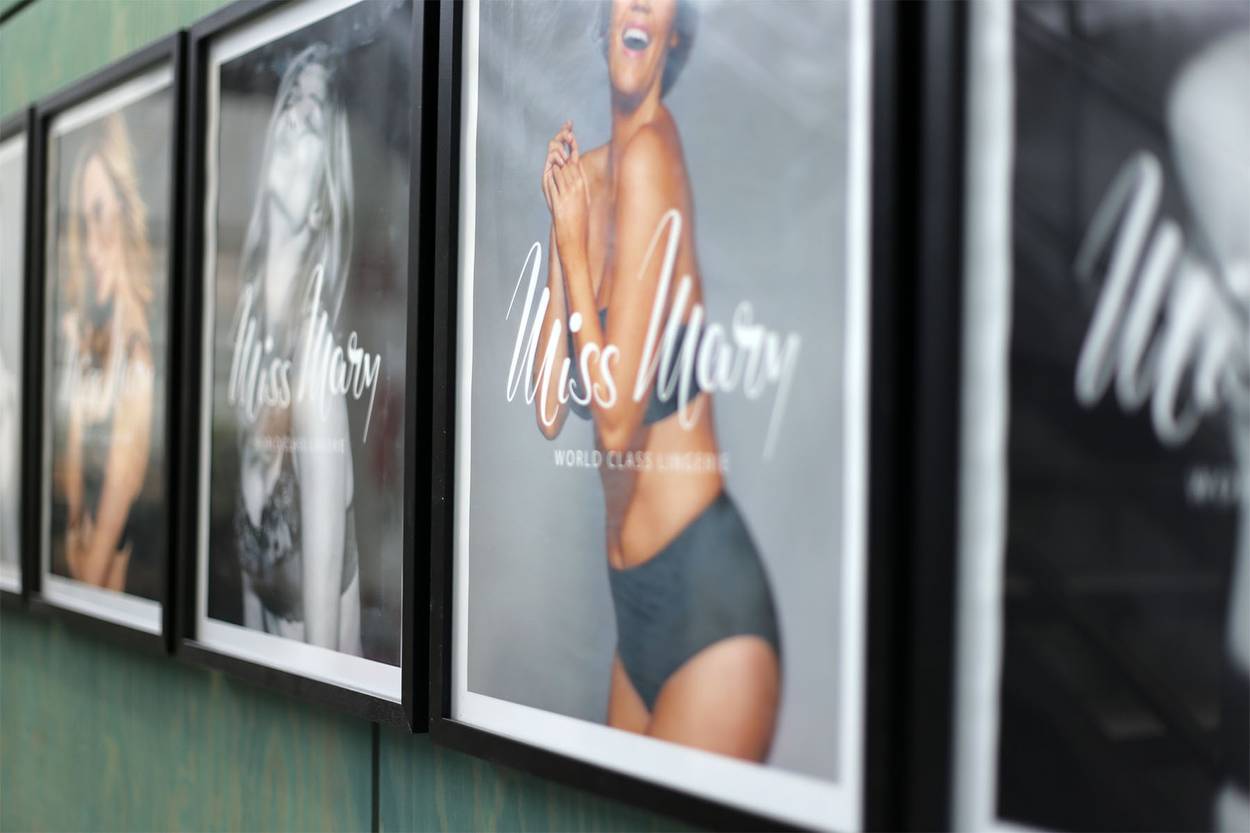 As women, we all have experienced it. How a bad bra can ruin your whole day! But it doesn't have to be like that. Here at Miss Mary we take your comfort seriously. And have done so for more than 60 years. We have a never-ending passion for making high quality bras that combine perfect fit with timeless design and optimal comfort. Our customers call it "Life before and after Miss Mary". We simply call it World Class Lingerie.