About The Perfect Panties Project
The Perfect Panties Project is where we take panties to the next level.
With The Perfect Panties Project, we're making life better for women by elevating comfort, materials and product design to whole new levels – just as we've been doing with bras for over 65 years.
We worked extremely hard on the design of the Invisible Lace panty to achieve a minimalistic garment with plenty of clever features.
This is a panty with a very comfortable fit, but most importantly it's a panty with completely smooth lace and discreet seams, which make it invisible under tight clothing.
If you want discreet elegance – Invisible Lace is the perfect choice.
Advanced craftsmanship,
easy to wear.
Miss Mary Invisible Lace is a shining example of textile design at its best.
We've applied all our knowledge, together with fantastic materials, to create an outstanding product.
Invisible Lace is a very thin panty made from completely smooth, all-over lace with no structural elements, which means the material is invisible under clothing.
It is sewn with soft flatlock seams at the waist and leg openings and the result is a super-comfortable panty that is very discreet, even when worn under tight clothing.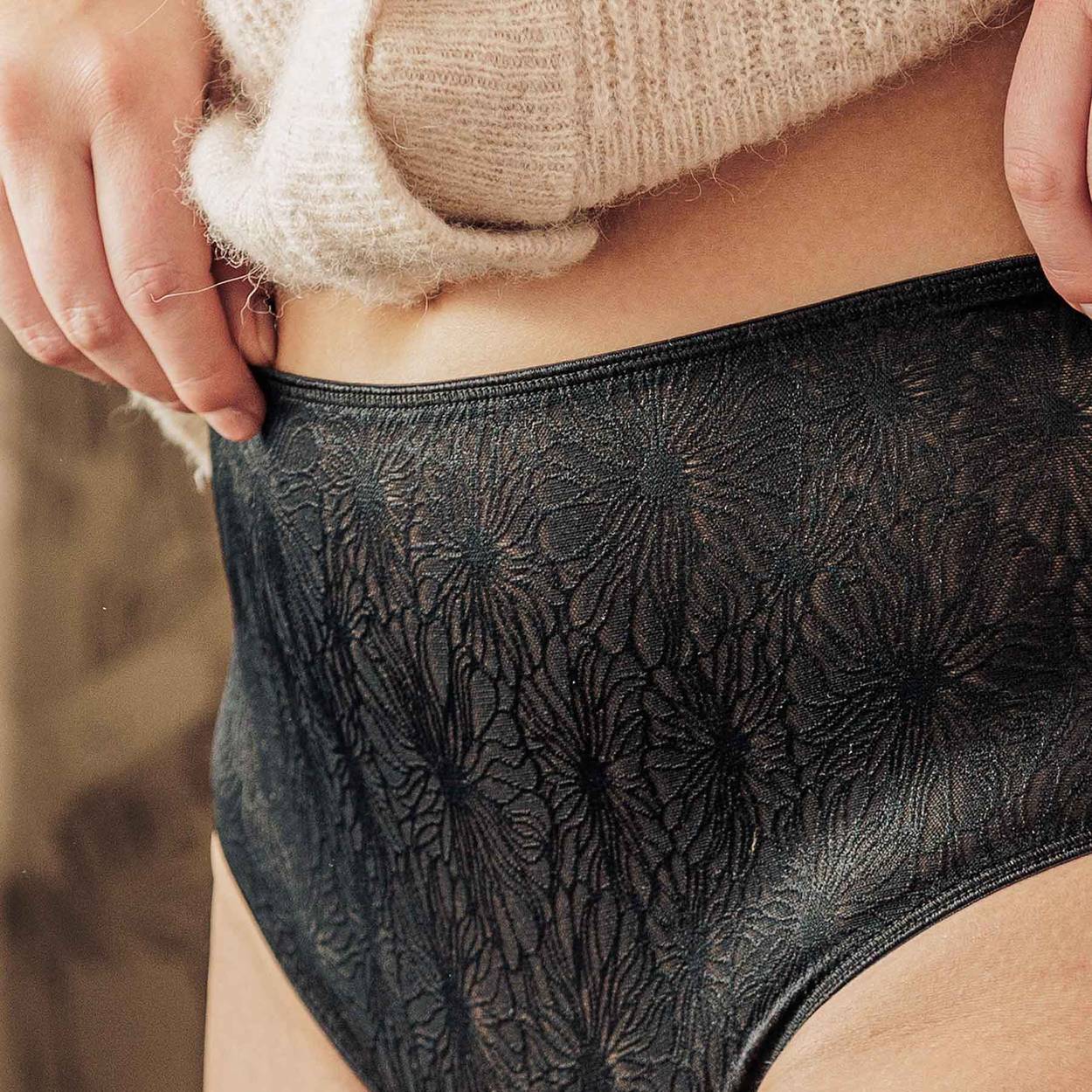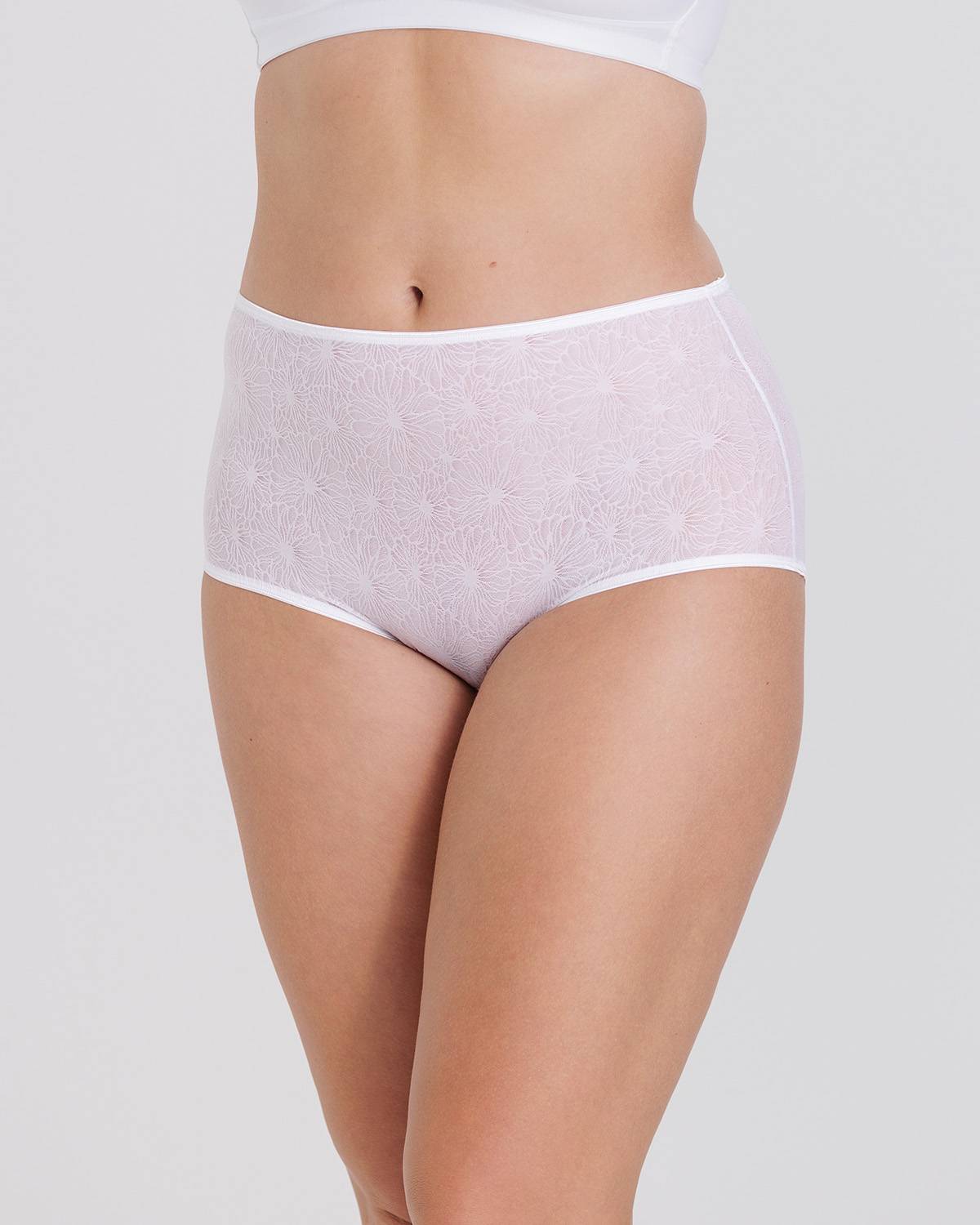 Waist-high panty with a lower-cut leg opening – a little roomier, a little more comfortable, but just as discreet.
Good panties are comfortable to wear.
Hand on heart, haven't we all at some point worn panties that were pretty, but unfortunately worn at the expense of comfort?
At Miss Mary, we take the simple view that it should never have to be that way.
Good panties should be comfortable to wear, even on long, intense days. That's why we combine timeless, elegant design with maximum comfort – because we know that's how you want it to be.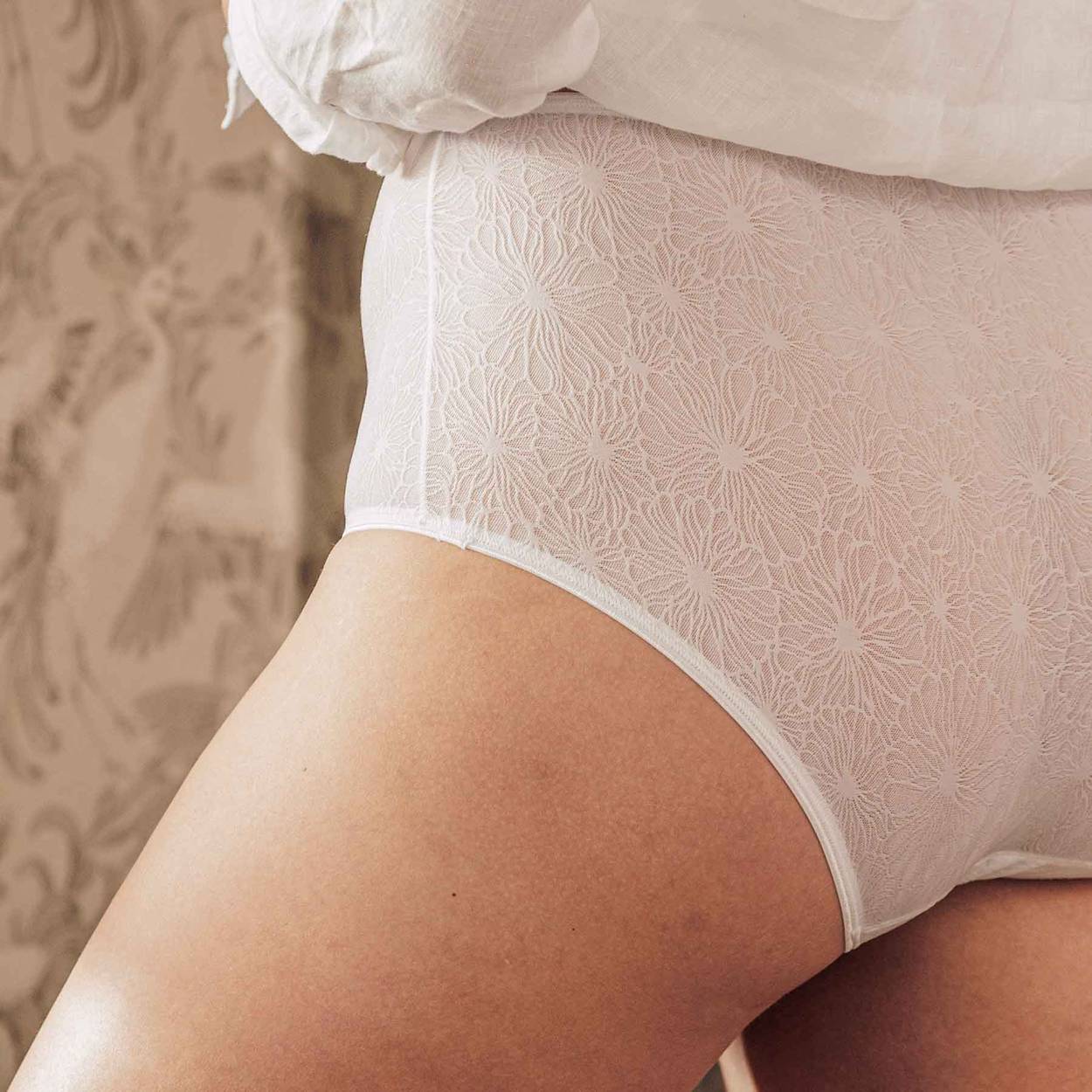 Perfect Panties Collection
At Miss Mary you always have 100 days during which you have the right to cancel a purchase and the right to return the goods.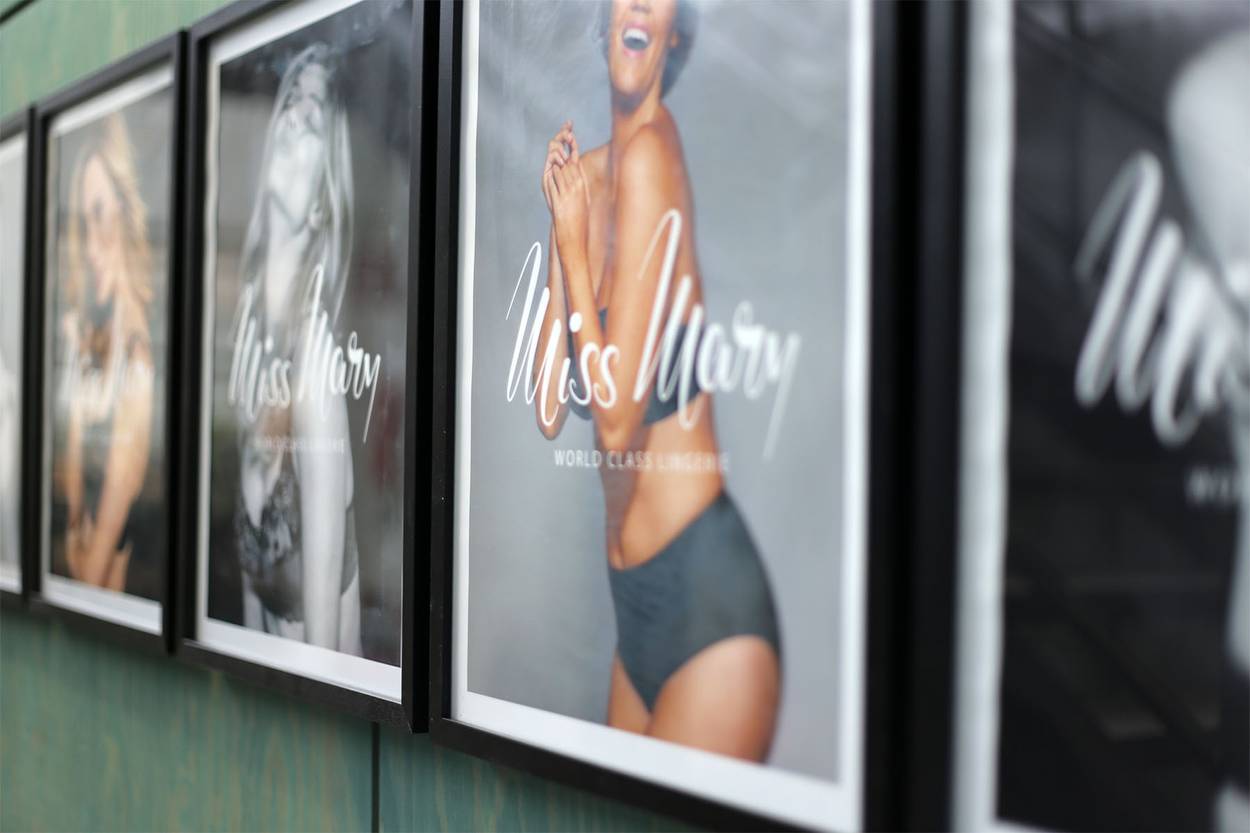 As women, we all have experienced it. How a bad bra can ruin your whole day! But it doesn't have to be like that. Here at Miss Mary we take your comfort seriously. And have done so for more than 60 years. We have a never-ending passion for making high quality bras that combine perfect fit with timeless design and optimal comfort. Our customers call it "Life before and after Miss Mary". We simply call it World Class Lingerie.