Top 5 bras among the bra experts
We asked our staff at Miss Mary's office in Sweden what qualities they want from a bra and which style in our range is their favourite.
Here are their Top 5.
We like things smart, and so does our staff.
LOVELY LACE SUPPORT features our cleverly designed side wing that smooths out the "fluff" at the armpit and makes the bra even more comfortable. It also has a reinforced cup, side support and padded straps.
Simply super smart.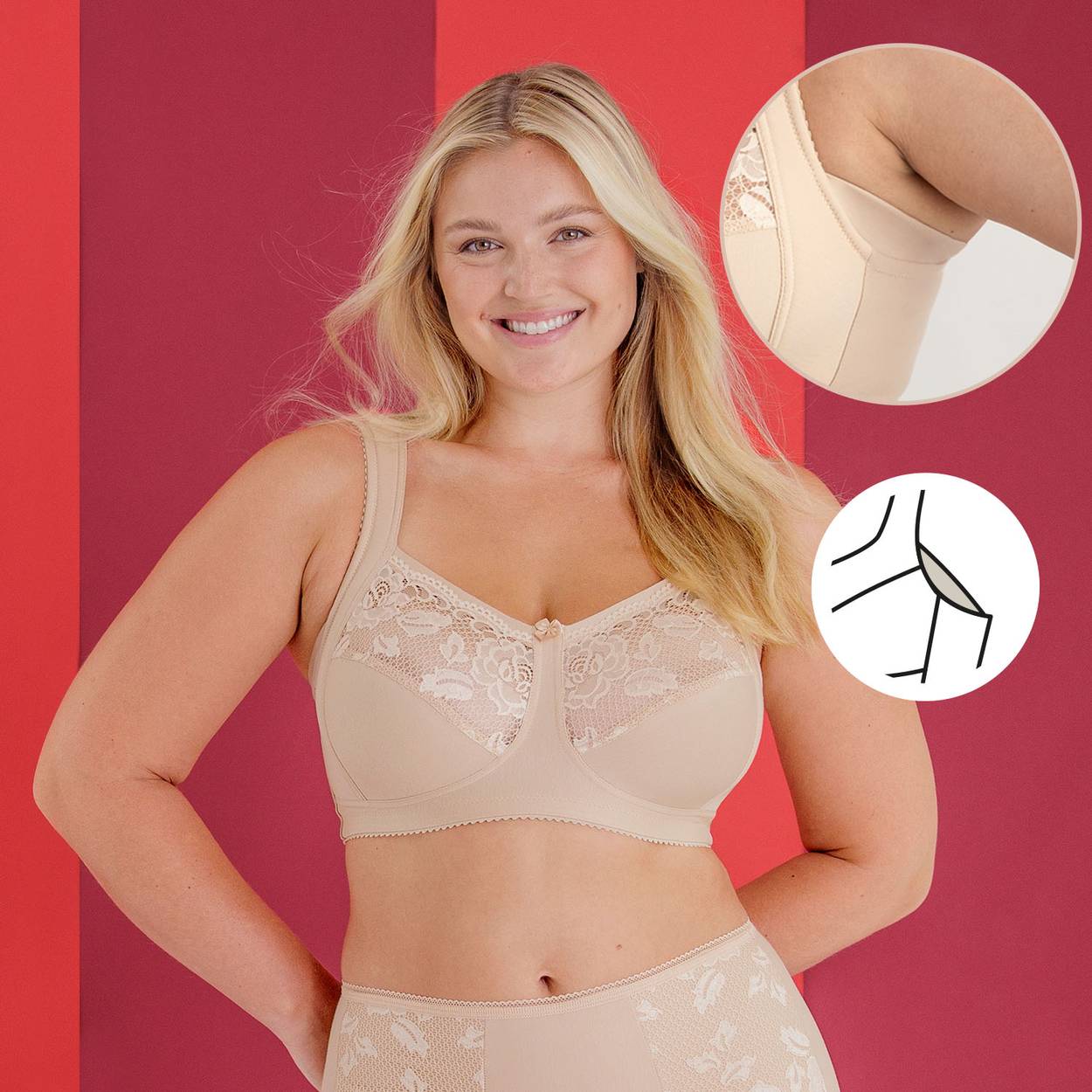 ★★★★★
Most comfortable bra I've worn for a long time.
Hopefully will find one to fit under vest tops for the Summer.
★★★★★
Lovely!
My mother loved this! Comfortable & fit perfectly! Thank you
When it comes to excellent support our gorgeous lace bra Jacquard & Lace disappoints nobody.
The most popular underwired bra among the Miss Mary staff.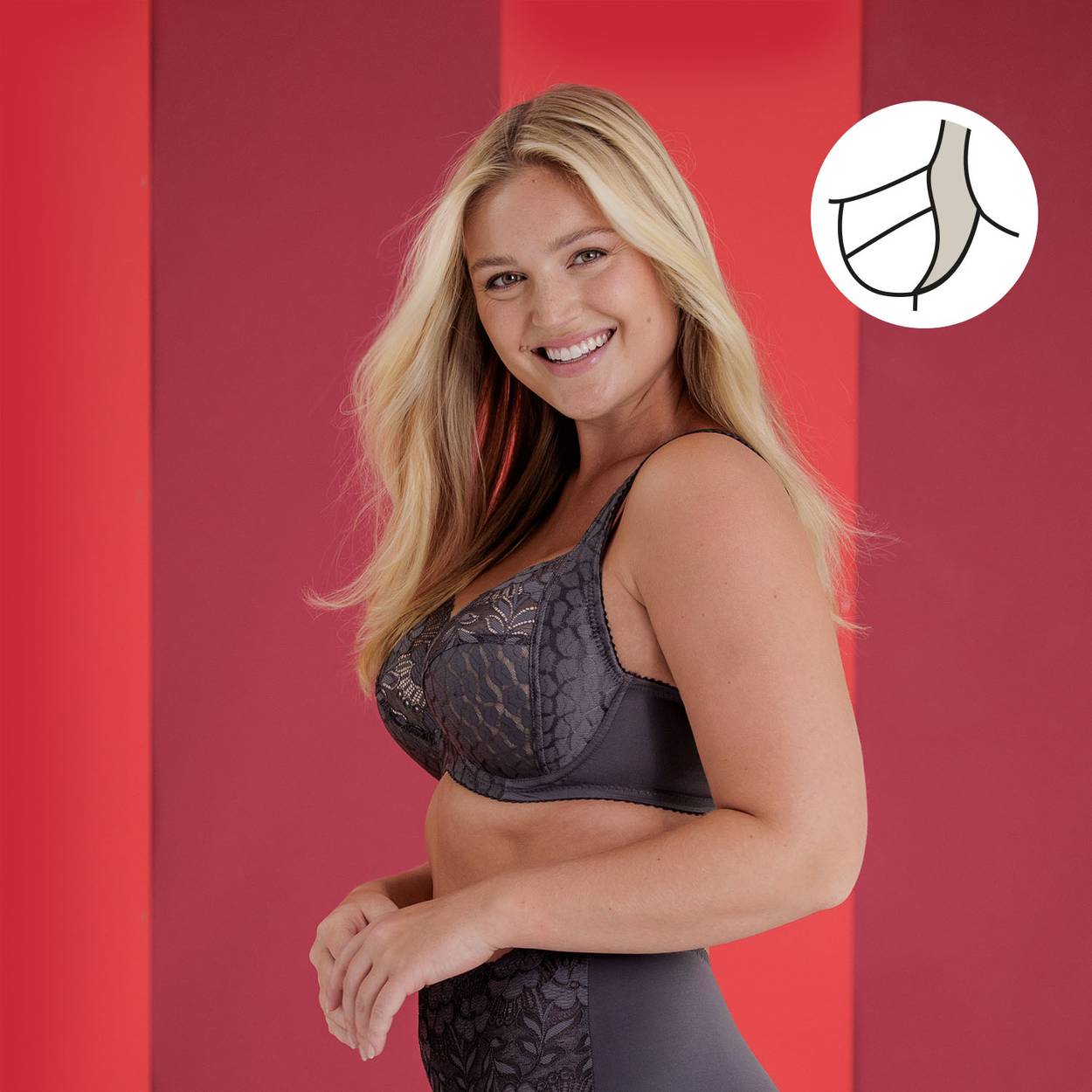 ★★★★★
Very comfortable & fits well.
Gives me good support - very nice bra
★★★★★
Fits really well and is very comfortable. These bras are consistently reliable. I don't bother with any other brand now.
Miss Mary is all about comfort, so it would almost be strange if our staff didn't appreciate a genuinely comfortable bra like Lovely Lace.
When a bra is called "so comfy you can't feel it", like this one is, you can't go wrong.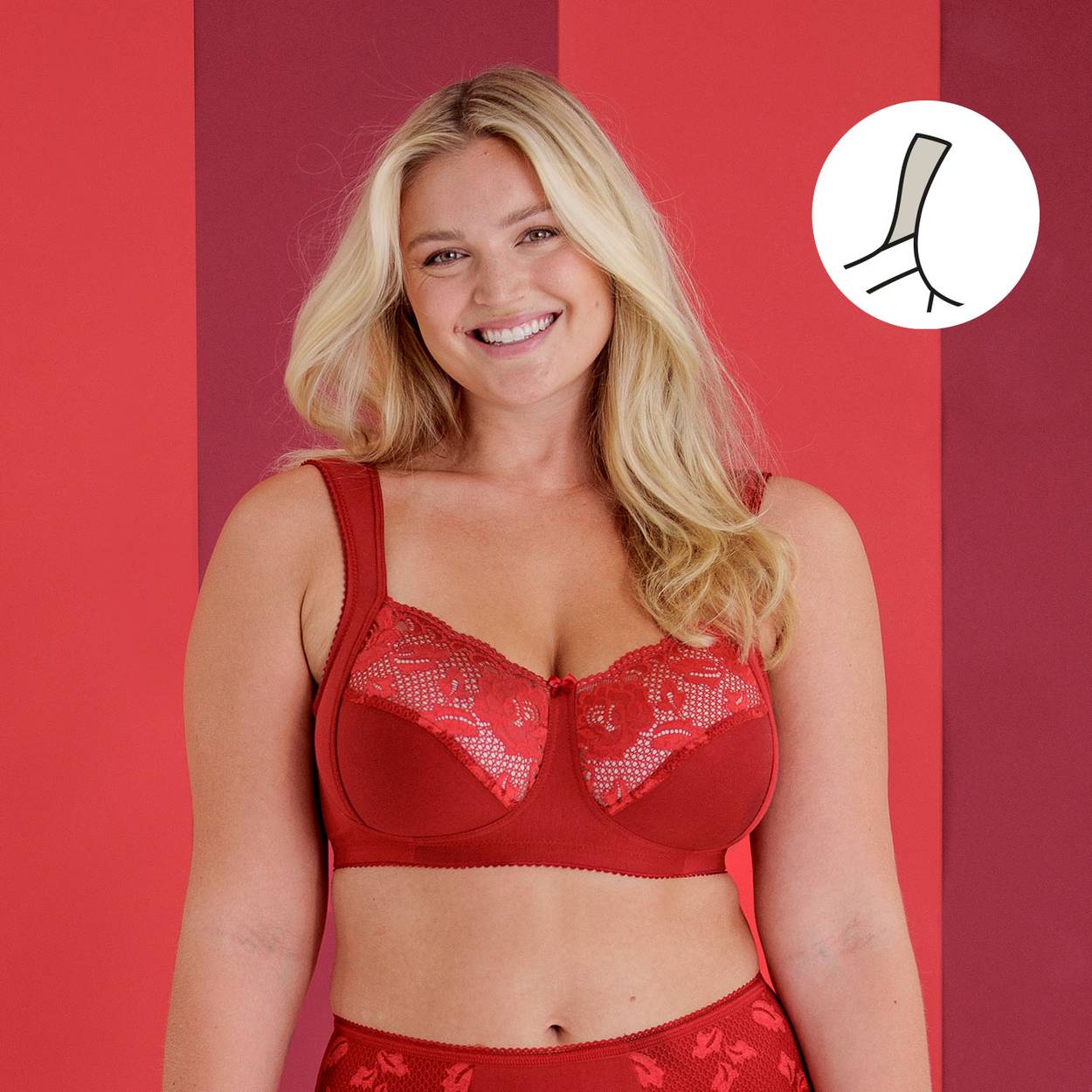 ★★★★★
Comfortable bra, great fabric, another winner from Miss Mary.
★★★★★
Love the thick soft padded straps, perfect fit and so comfortable.
If like many, you feel pain or stiffness, Cotton Lace with its front fastening feature is simple, flexible and a huge hit with our staff.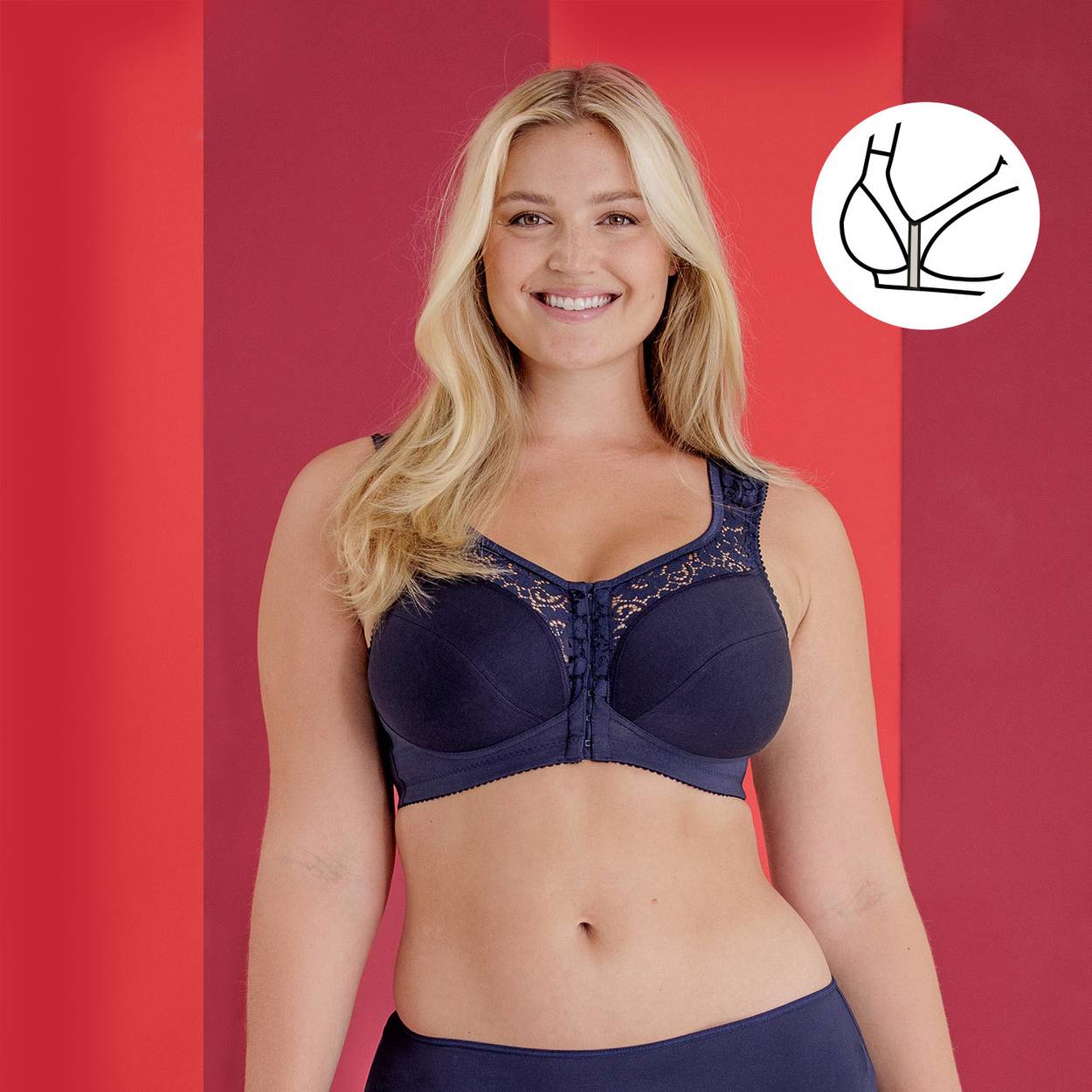 ★★★★★
This will be my new best friend.
Despite having no wire this bra supports really well - super soft material and extra wide straps make it the new favourite.
★★★★★
Put it on, forget it for the rest of the day!
Comfortable natural cotton fabric, wide straps, make this a clear winner over scratchy man made fabrics. Front opening easy - why were fastenings ever at the back?
It's there and yet you can't see it. The seamless Smoothly bra is both invisible and provides excellent support.
Win win!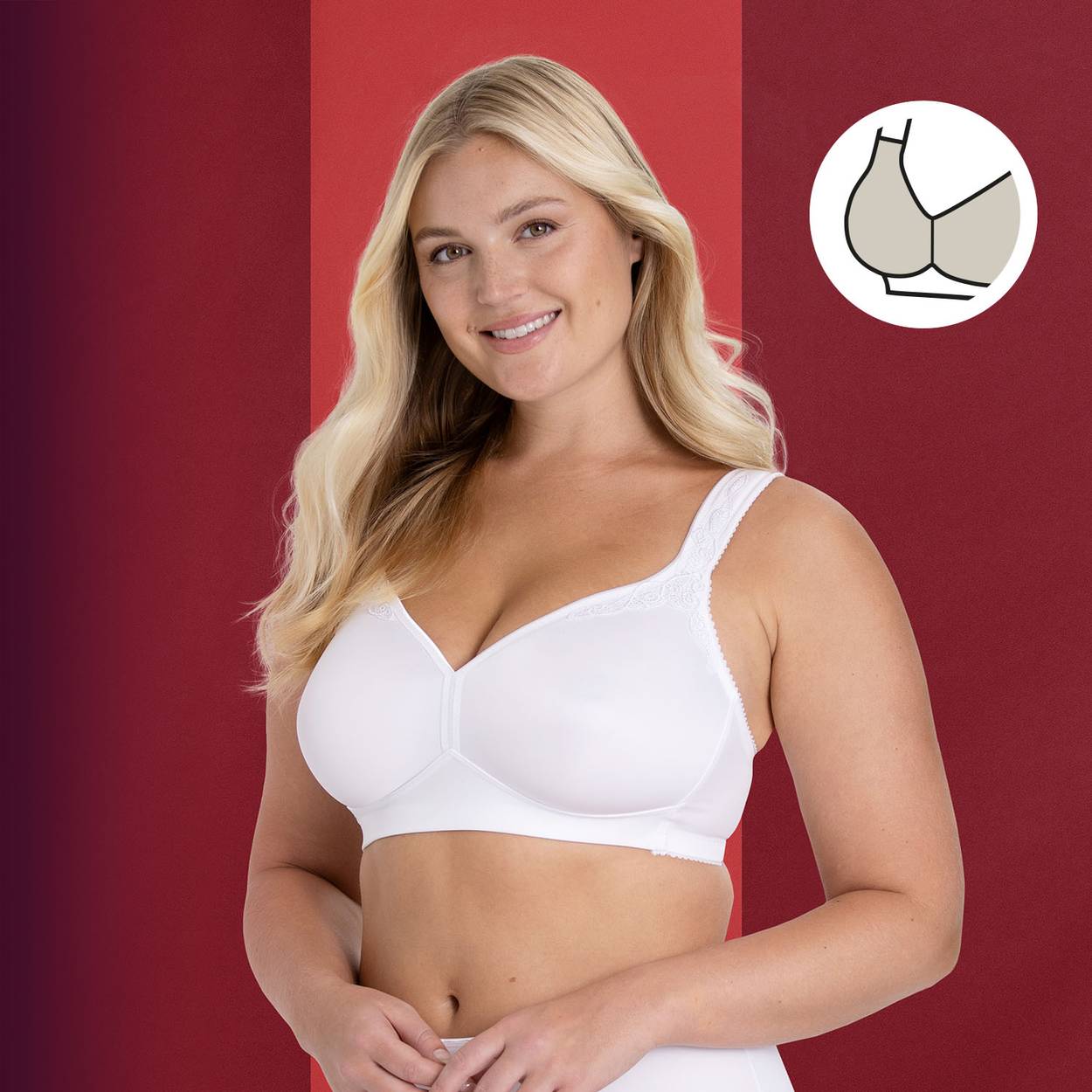 ★★★★★
This is my favourite bra, I have three or four of them and the fit is fabulous.
It is so comfortable.
★★★★★
It is the most comfortable bra I have ever owned. I purchased the same Smoothly Bra about 5 or 6 years ago and that bra is still in daily use!
At Miss Mary you always have 100 days during which you have the right to cancel a purchase and the right to return the goods.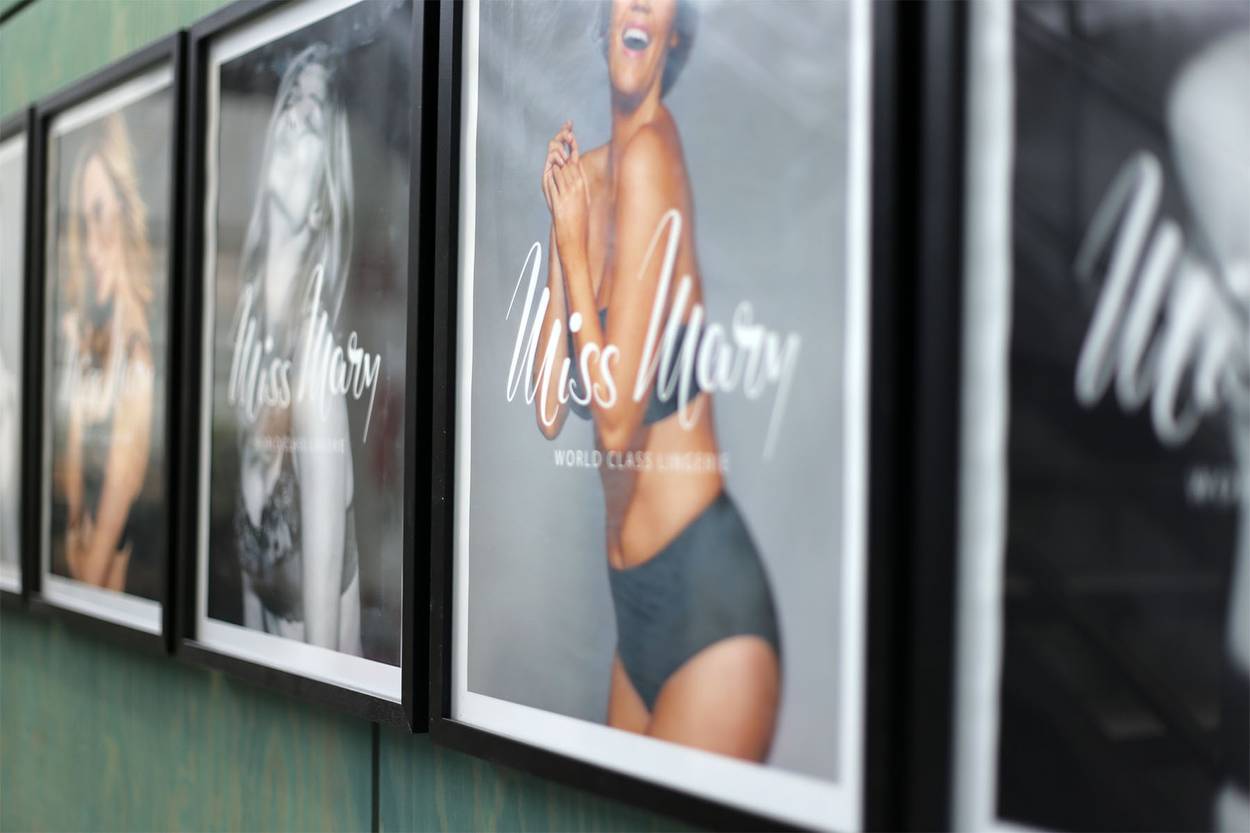 As women, we all have experienced it. How a bad bra can ruin your whole day! But it doesn't have to be like that. Here at Miss Mary we take your comfort seriously. And have done so for more than 60 years. We have a never-ending passion for making high quality bras that combine perfect fit with timeless design and optimal comfort. Our customers call it "Life before and after Miss Mary". We simply call it World Class Lingerie.